White Monks: A Life in Shadows
A notice put up by the abbot at Monasterio de San Pedro de Cardeña :
¨A photographer, Francesca, at some time in the past obtained authorisation from Father Abbot to continue the work in San Isidro that she had already begun in La Oliva and Cardeña. It´s a question of taking photographs in black and white, on the life of the Cistercian monks, in their surroundings and everyday life, with an artistic sensibility that will convey a message. She doesn´t use lights. She assures us that she will move around with the maximum discretion, so as not to disturb the life of the community.¨
22nd May 2009
For over 1,700 years the Roman Catholic order of Cistercians of the Strict Observance, otherwise known as the Trappists, have chosen a life of seclusion and private contemplation that is rarely seen by others. The first woman to have ever been granted access to the order, Francesca made the photographs over a period of three years, using a very quiet rolleiflex on black and white film. They offer an intimate glimpse into an ancient way of life that is slowly disappearing, a testament to lives devoted to spiritual service, in extraordinary counterpoint to the modern world.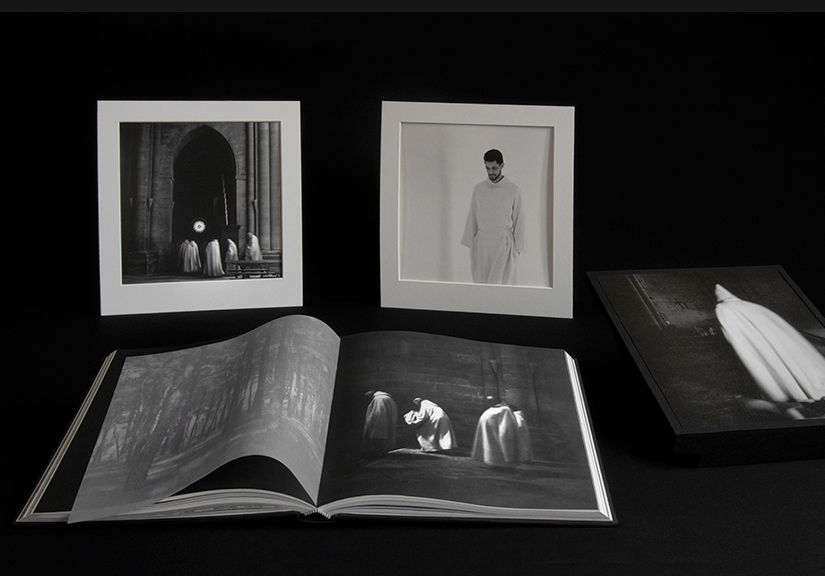 Printed in a limited edition of fifty. With selected quotes by Henry David Thoreau, James Thurber, Robert Browning and others. In English and Spanish. Held in the collections of the Herron Art Library at Indiana University-Purdue University Indianapolis, The University of Washington and The British Library.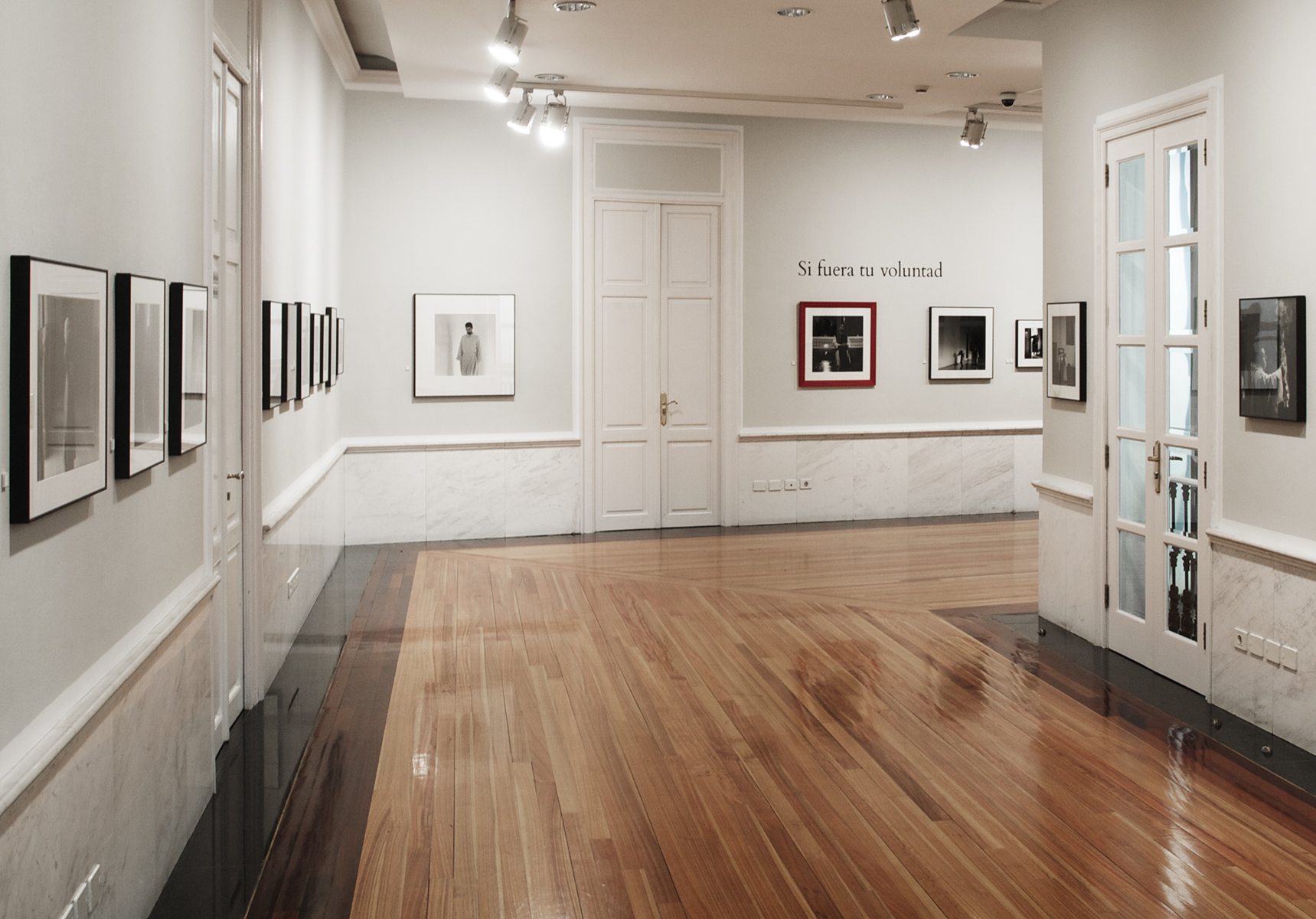 A three and a half minute audio-visual piece on the enclosed monastic order of the Trappists. A glimpse into an ancient way of life; of lives devoted to spiritual service.