The beginnings of a practise-based research project that
seeks to investigate the roots of the ancient indigenous
population of the Canary Islands, and how they may relate
to current Canarian culture.
This work has now evolved into The Quest for Ancestral Faces,
currently exhibited at El Museo Canario, Las Palmas de Gran
Canaria, until March 31st 2019.
More information coming soon…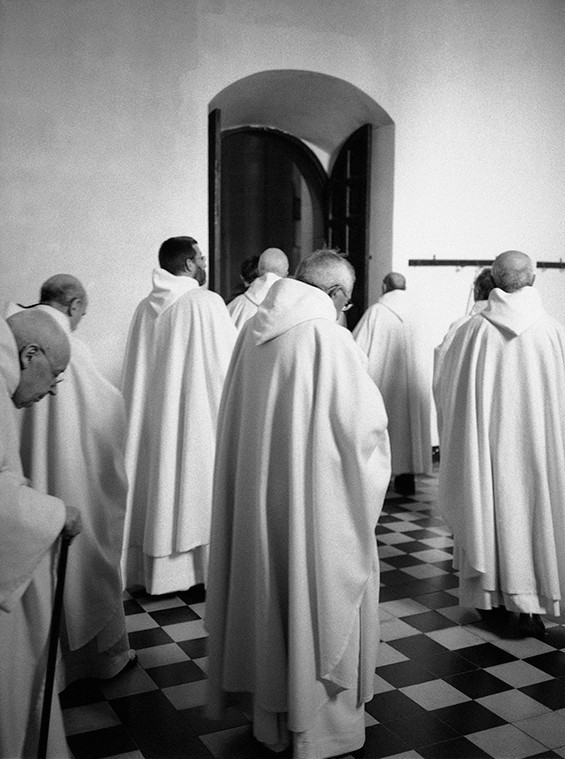 White Monks: A Life in Shadows
Of the Roman Catholic Order of Strict Observance, the enclosed Trappist community search for isolation and poverty in order to reach intimacy with God. An ancient way of life that is slowly disappearing, their seclusion and private contemplation is a living testament to lives devoted to spiritual service, in extraordinary counterpoint to the modern world.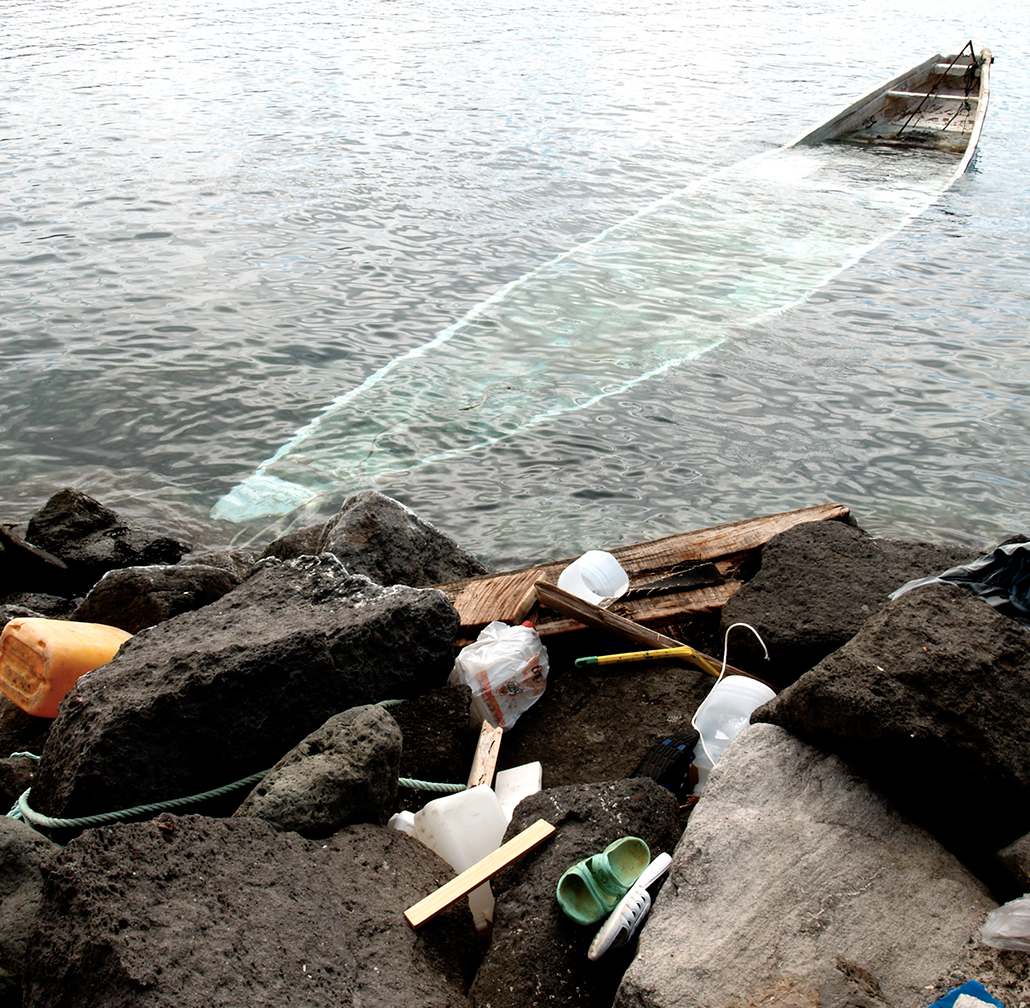 Left behind in the large cayucos or smaller pateras that brought them, the belongings of would-be immigrants from the Western shores of Africa to the Canary Islands remain deserted and forgotten.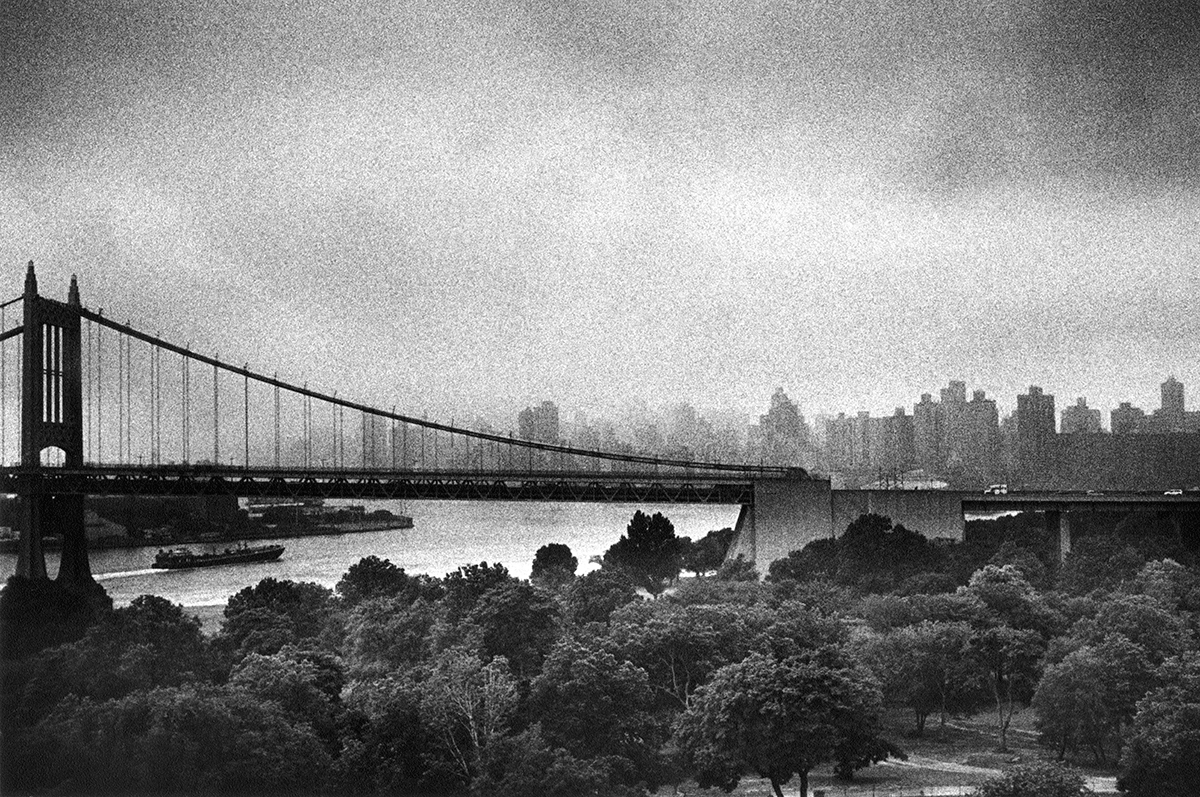 Now, then, here, there
A collection of individual black and white fine art photographs
Written in the Wind
Documentary (26 minutes)
Produced by Al Jazeera, Qatar, a documentary on El Silbo, the whistling language of La Gomera. Directed by Francesca Phillips.
Winner of Best Short Documentary in Anthropology at The World Mountain Documentary Festival, Qinghai, China.
The Barber
Documentary (26 minutes) Spanish, English subtitles.

Festivals:
Las Palmas de Gran Canaria International Film Festival. 4th – 13th March 2016.
Ethnocineca – Ethnographic and Documentary Film Festival. Vienna, 17th – 22nd May 2016
Days of Ethnographic Cinema. Moscow, 27th September – 1st October 2016
Kratovo Ethnographic Film Festival. Macedonia, 30th September – 2nd October 2016.
XXV International Festival of Ethnological Film. Belgrade, 12th – 15th October 2016
MiradasDoc. Guía de Isora, 27th January – 4th February 2017
For almost a hundred years the barbershop has been at the centre of the local community in the village of Teror, Gran Canaria – a focal point that is now inexorably vanishing. Pepito, its eighty-two year old barber, is at the end of his working life, and although friends continue to visit, life in the shop slowly becomes much quieter. As he attends to fewer and fewer clients he spends more time alone.
Produced, directed and edited by Francesca Phillips.